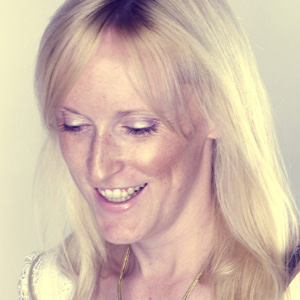 I'm an art editor and graphic designer with over eleven years' experience in publishing. Recently, I've focused on branding and logo design, and in the past I've worked on a number of international magazines including Mother&Baby, Marie Claire, InStyle and GQ. I'm proud to have earned the respect of my colleagues and superiors at every brand I've worked on. 

I have extensive experience in every kind of print design including magazines, books, logos, newsletters, brochures, leaflets, business cards and stationery. I also have skills in creating digital materials such as web banners and buttons, iPad editions of magazines and eBooks.

Having run art desks in several of my previous roles, I'm adept at managing multi-faceted projects and am comfortable working to challenging deadlines. I'd love to hear from you if have a project you'd like some help with, so please do get in touch. For more details of my previous roles, please see my CV.