I was involved in creating and launching Mother&Baby's first-ever Ebook collections. We produced four popular titles in the series.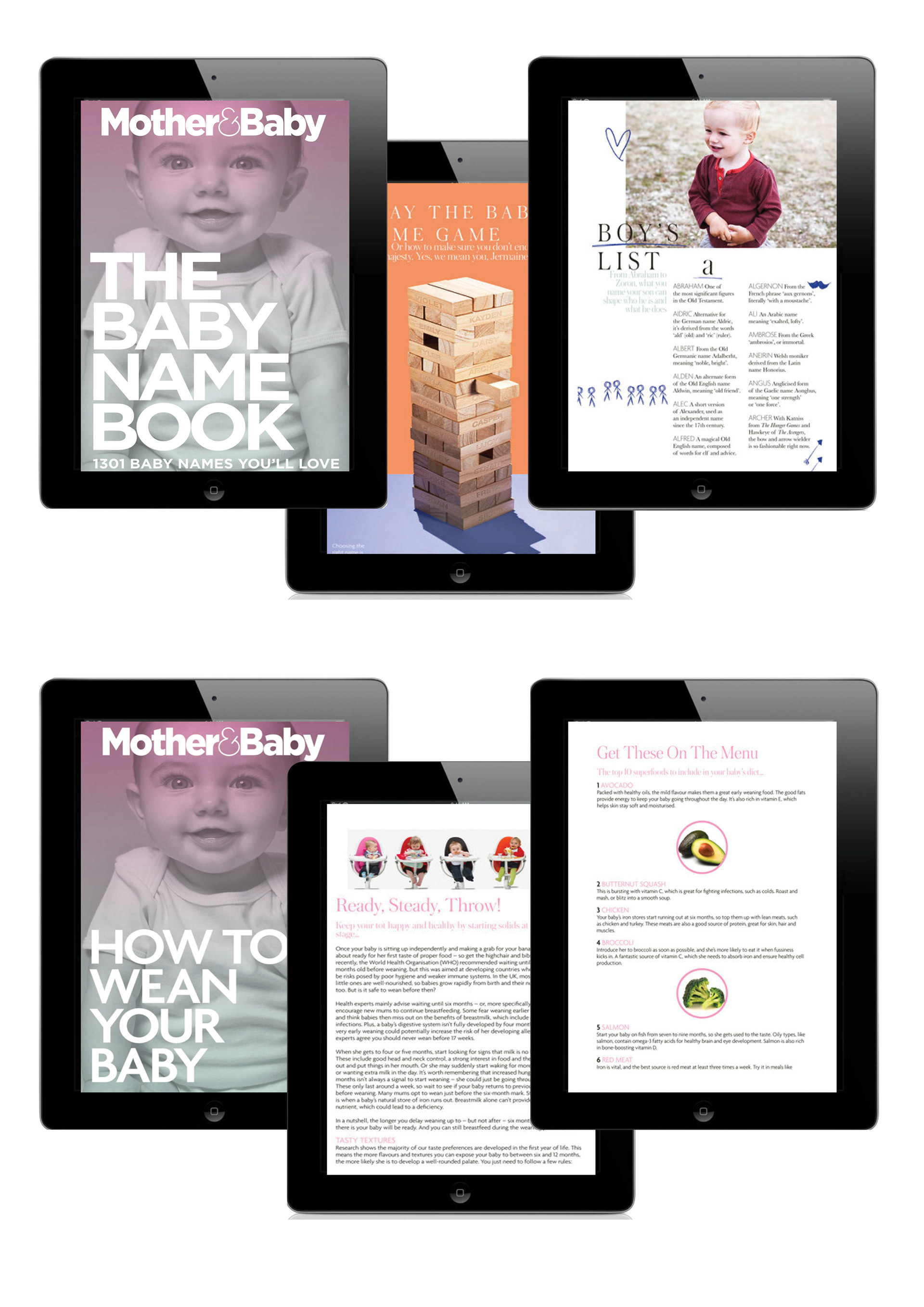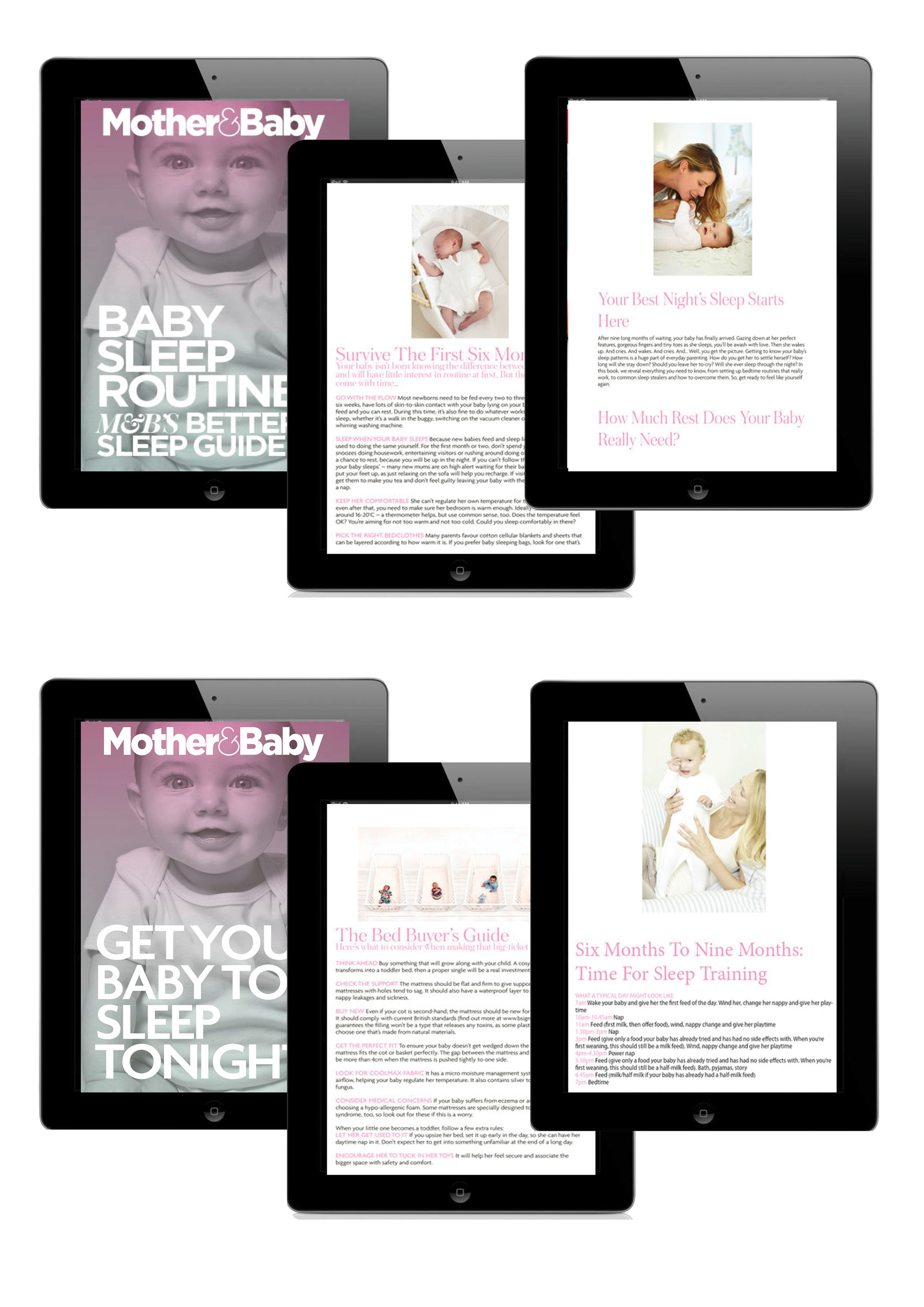 While at Mother&Baby I oversaw the design of the M&B Lullabies App, keeping it in-line with our other online media.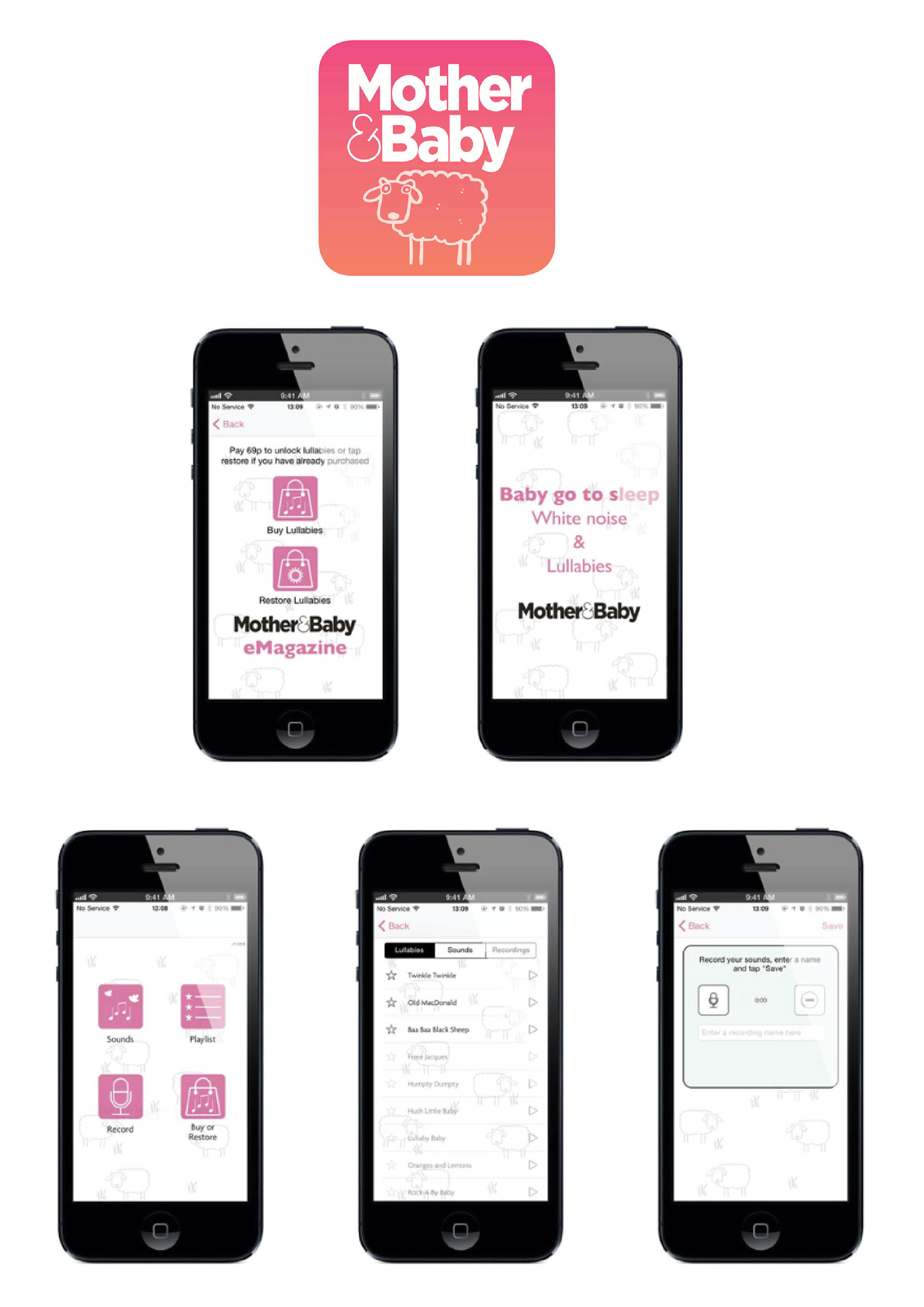 I oversaw the design of the Mother&Baby website pre and post launch, keeping it in tune with the rest of the brand extensions. I also created all necessary banners and buttons as well as updated the social media pages with content from each new issue.